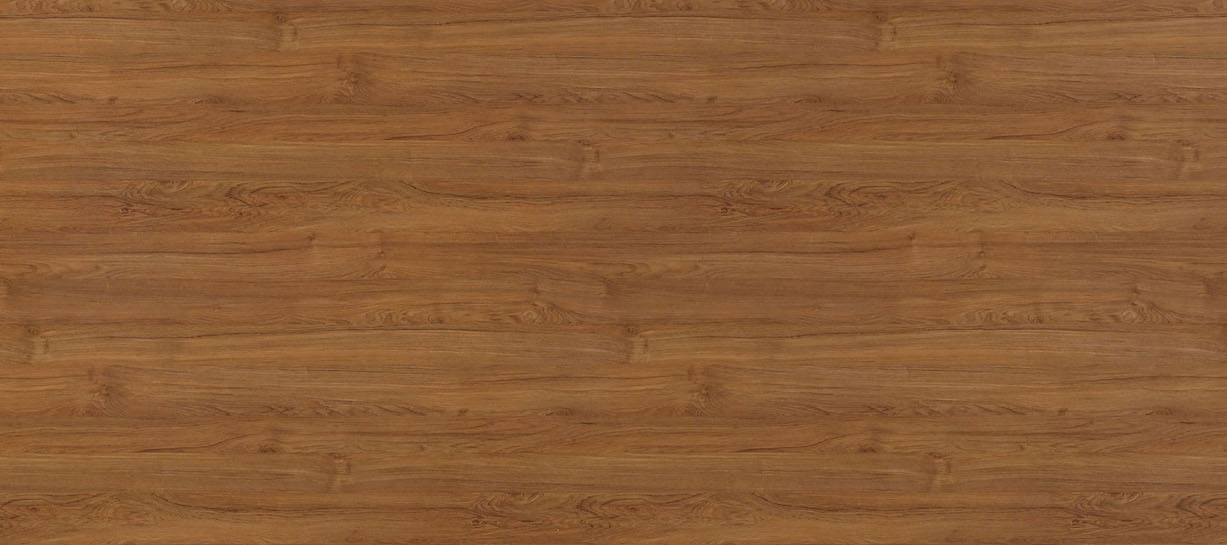 UNBLOCK 3D
Is your brain ready for challenge?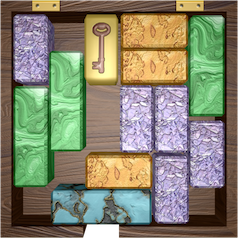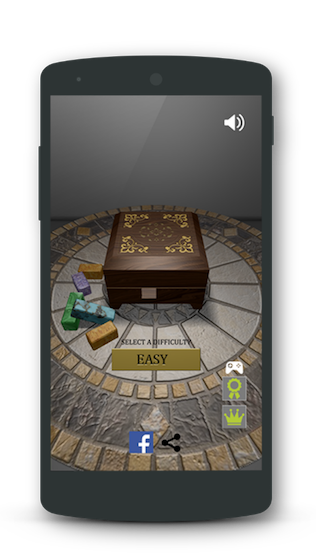 ---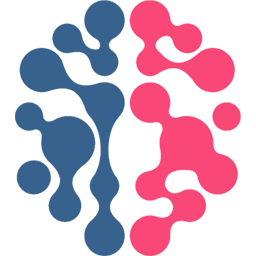 Logical gameplay
In Unblock the goal is to unlock the key block by sliding the other blocks in as few moves as possible. The gameplay is 100% logic-based so use your puzzle-solving skills to advance.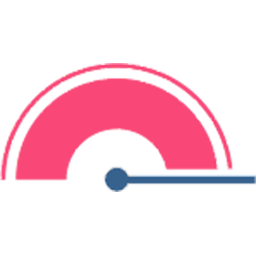 1080 Levels
There are 1080 levels in total that increase in complexity as you progress. You get stars based on how many moves you used to solve a level and each can be re-played to achieve perfection. Hundreds of hours of fun!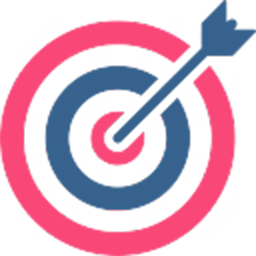 Hints and Undos
If you get stuck you can use a hint to have the blocks magically reveal the solution. There's also a smart undo that lets you cancel all moves back to the first one and ultimately even restarting the level.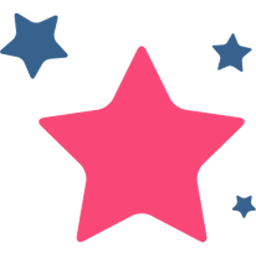 Achievements & Leaderboards
Connect with your Google Play Services account to unlock achievements and access the social or worldwide leaderboards. Show off your puzzle-solving skills!
---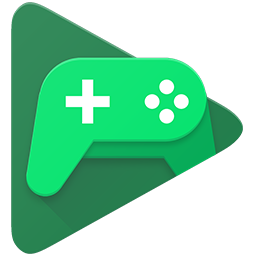 UNBLOCK 3D FREE
With a logical gameplay, unobtrusive music and great graphics, Unblock is that one game you can enjoy while polishing your puzzle-solving skills. The game is absolutely free.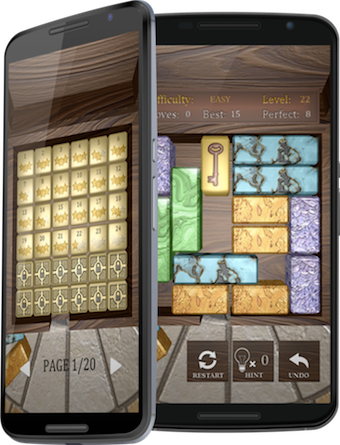 ---